T H IS   W E B   S I T E   I N   B R I E F

Click The Red

This Site Is Dedicated To Serving the 2,100 Residents of Spanish Lakes Country Club Village, Ft. Pierce, FL

RECENTLY ADDED

**** Ready For Action: Treasure Chest (Buy & Sell)  Also set are: Rental

      Availabilities and "Want-To-Rent"  Good luck to all.  CLICK HERE to
      go to Resources.

**** The latest issue of the Village Voice is here for your convenience. 

**** If you have not already done so we suggest you register your Email

      address with the Recreation Department.  Robyn has initiated 

      mailings to residents when there is important new information to share.

**** For Bocci schedules and team members for 2013-2014  CLICK HERE
      to review.

**** Pictures of a nesting pair of Egyptian Geese and ther brood at SLCCV

      have been added to SLCCV Views.  CLICK HERE to review.
XX : March 10, 2014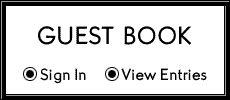 Do you have any suggestions to make for this web site? If so,

SLCCV.org and SLCCV.Homestead.com   

This web site was created by Bill McCurdy & Frank Buzzelli.  Bill McCurdy and Jim Brooks are solely responsible for the content of the site.  Questions about the site may be directed to: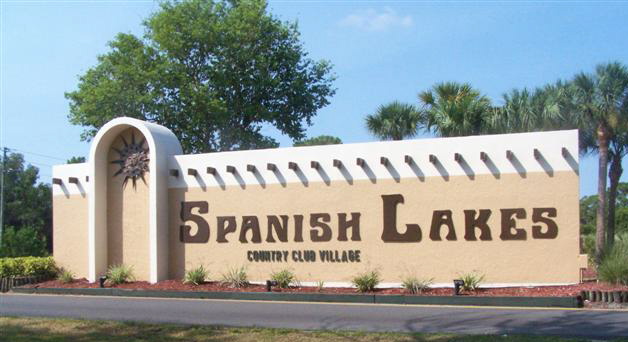 It is with great sadness that we record here the death of Frank Buzzelli  on Feb. 8, 2014.  Among the many things he did for this community was co-founding this web site.  In 20 years he made a lasting contribution to the community.   We have only begun to realize how much we will miss him. 

(Ann Buzzelli can be reached at 0-105 West Amsterdam Ave, Fair Lawn, NJ 07410)