T H IS   W E B   S I T E   I N   B R I E F

Click The Red

This Site Is Dedicated To Serving the 2,100 Residents of Spanish Lakes Country Club Village, Ft. Pierce, FL

RECENTLY ADDED

**** For Bocce schedules and team members for 2013-2014  CLICK HERE
      to review.

**** A special benefit dinner featuring Shepherd's Pie and Summer Trifle

      was held September 8 2013.  For pictures and some exclusive

**** We can assert that Ice Cream and Magic Do Mix.  CLICK HERE for
      pictures

**** Fathers Day 2013 was celebrated with a luncheon sponsored by the

       Homeowners Association.  If you missed it CLICK HERE for pictures.
**** For pictures of your 2013-14 HOA Board CLICK HERE.
**** Memorial Day was celebrated on May 27, 2013.  CLICK HERE for
      pictures

**** The Financial Report for  the Homeowners Association for 2012-2013

       is available.  CLICK HERE.  This is the 12th year that comparable
       financial reports have been available.

XX : December 2, 2013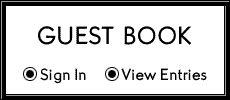 Do you have any suggestions to make for this web site? If so,

SLCCV.org and SLCCV.Homestead.com   

This web site was created by Bill McCurdy & Frank Buzzelli.  Bill McCurdy and Jim Brooks are solely responsible for the content of the site.  Questions about the site may be directed to: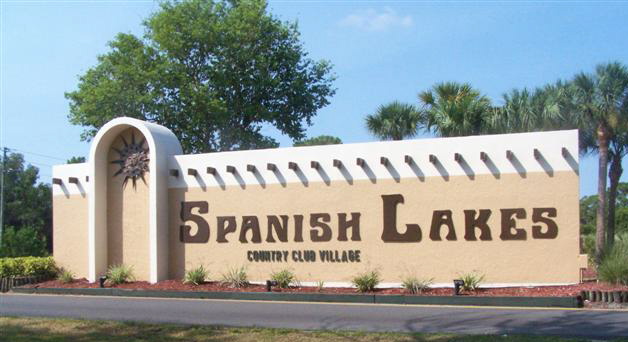 Frank Buzzelli--Co-founder of this site--had to move to New Jersey because of health reasons.  We will miss him but by virtue of the internet Frank will still be able to handle two important parts of the site--rental information ("for rent" & "want to rent") and  the Treasure Chest ("buy & sell").   (Click "Resources-Other" above. )  Franks email address remains as: fbuz561@aol.com.