This Site Is Dedicated To Serving the 2,100 Residents of Spanish Lakes Country Club Village, Ft. Pierce, FL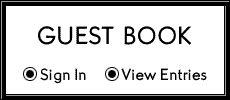 Do you have any suggestions to make for this web site? If so,


On January 24, 2015 the Community held a special Appreciation Day for a very special individual--Robyn Smith.  We are pleased to present some pictures of this event.  Please CLICK HERE to review these pages.
The VILLAGE VOICE for February 2015 is available  Click immediately above to read.